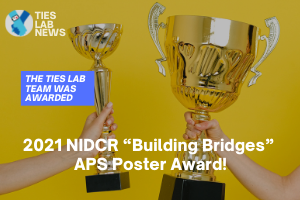 TIES Lab Awarded NIDCR Award
TIES Lab was awarded the NIDCR "Building Bridges" APS Poster Award at the APS 2021 Convention.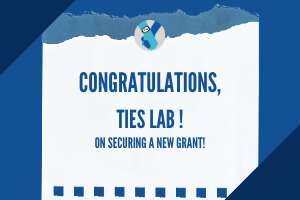 TIES Lab Awarded an APPIC Grant 
TIES Lab was awarded a grant titled The Development of a Formalized Training Program in Digital Mental Health from the Association of Psychology Postdoctoral and Internships Centers(APPIC).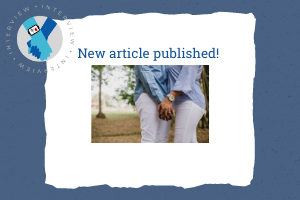 Dr. Timmons publishes a new article
Dr. Timmons published an article on couples' communication in the Social Psychological and Personality Science Journal.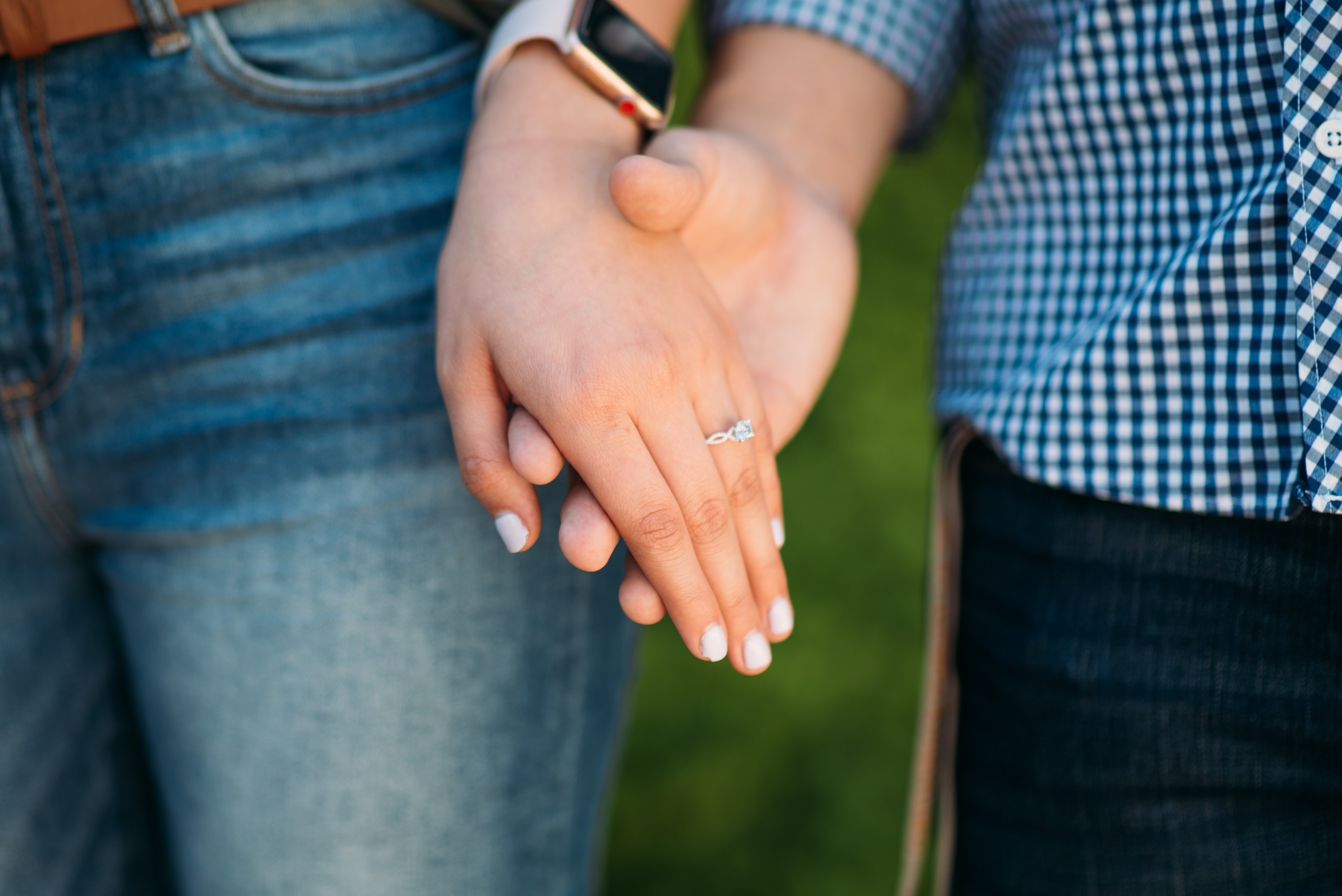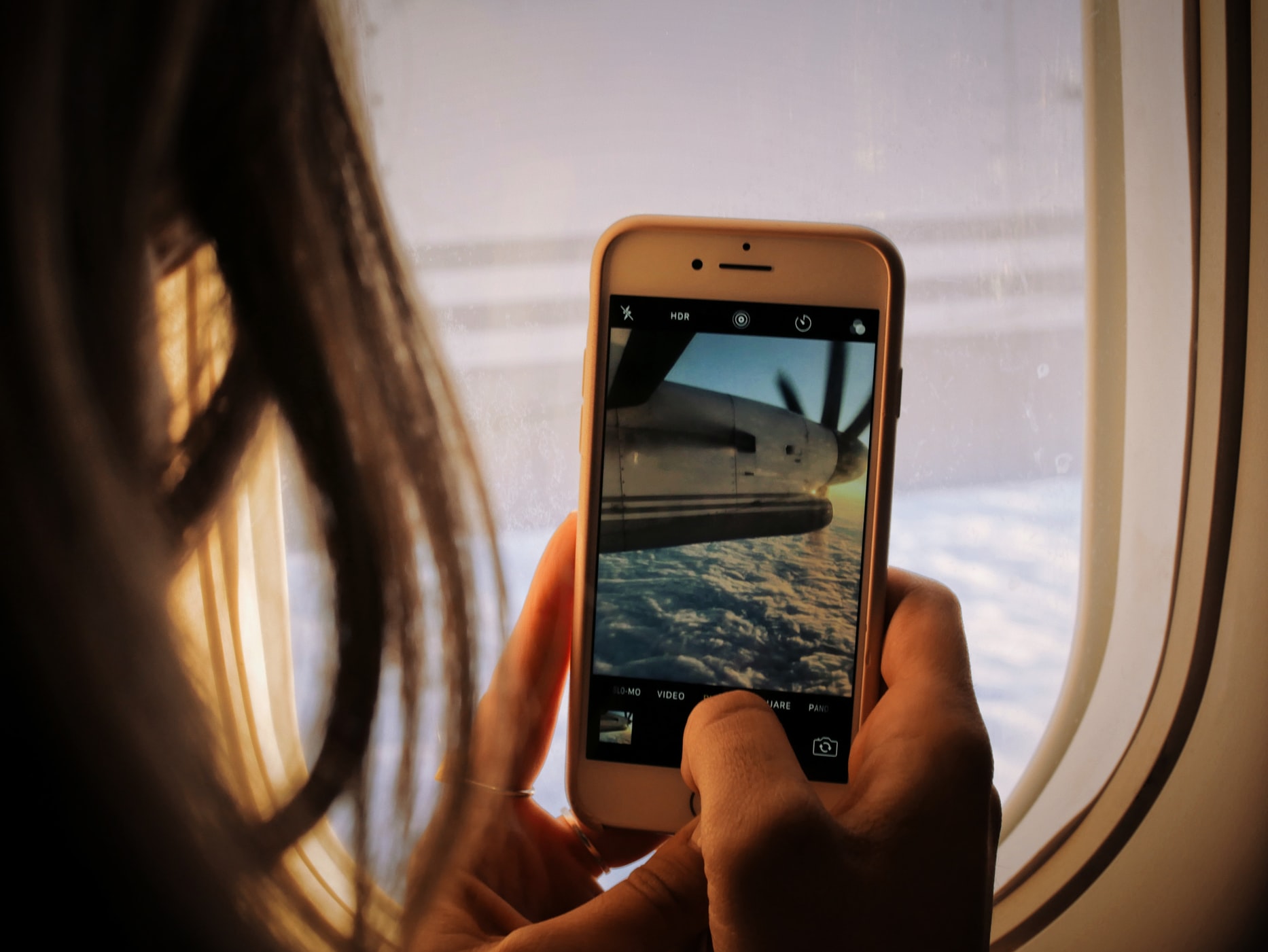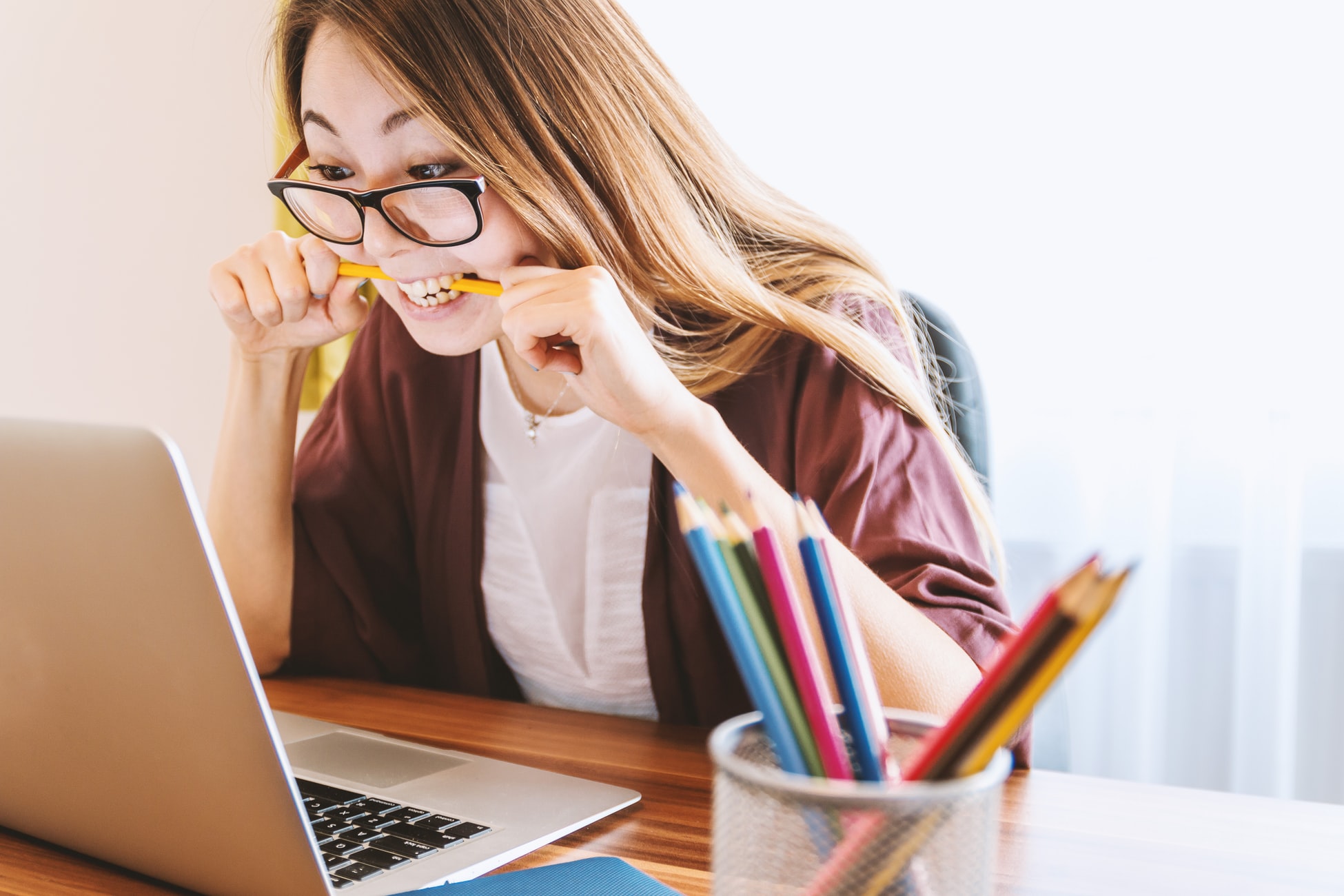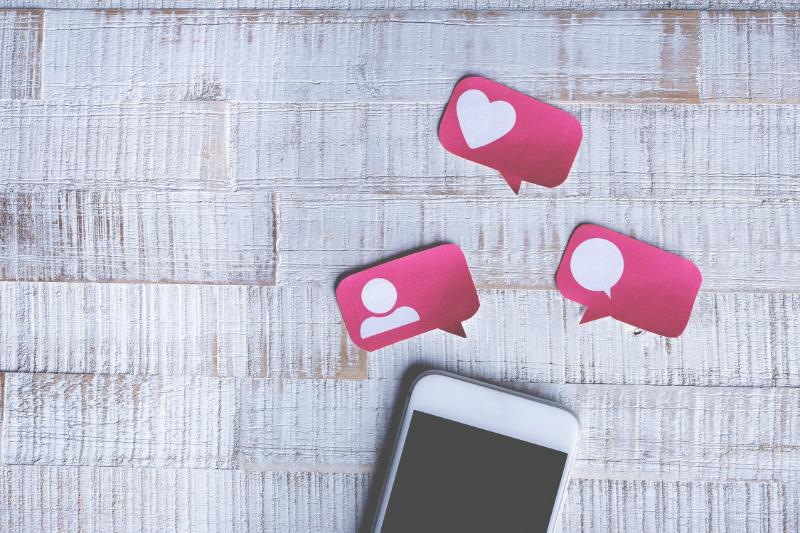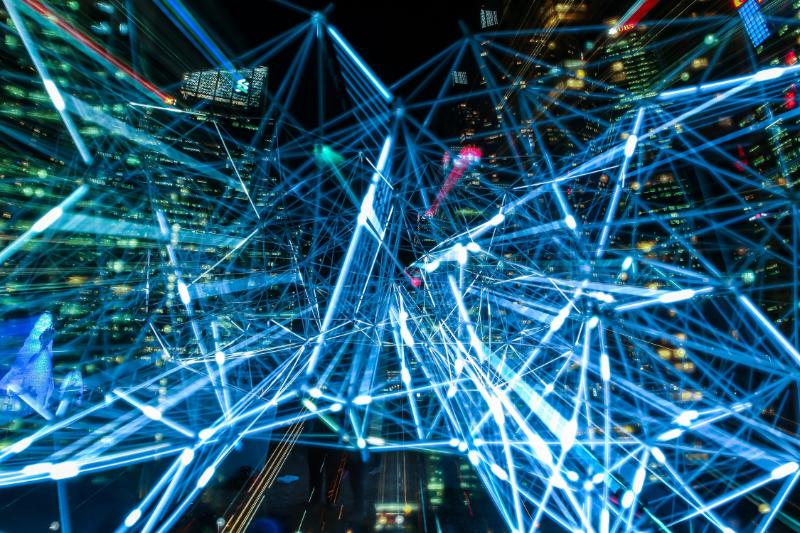 IEEE Computer Society Interview
Drs. Timmons and Chaspari gave an interview on their article "Using Multimodal Wearable Technology to Detect Conflict among Couples."